St. Pauls Mar Thoma Syrian Church - Vashi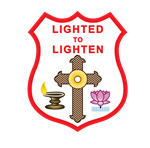 Sevika Sangham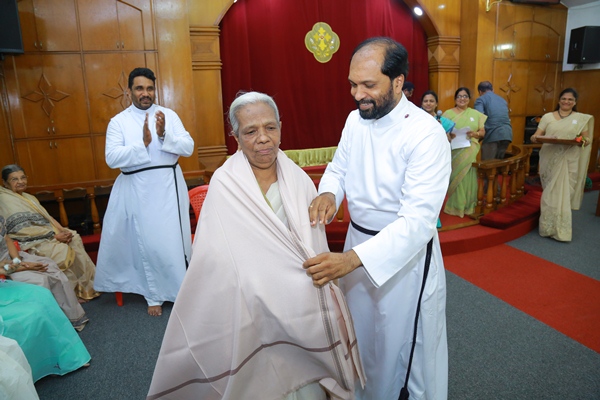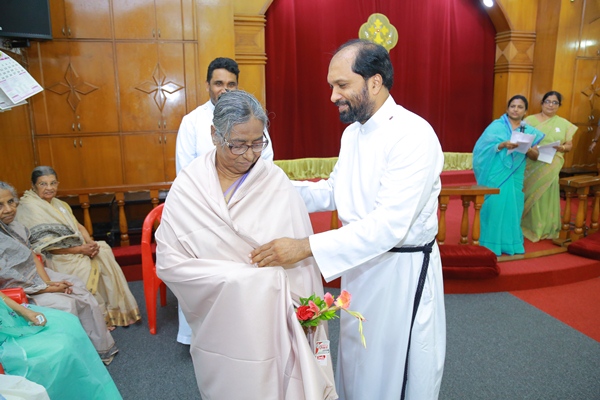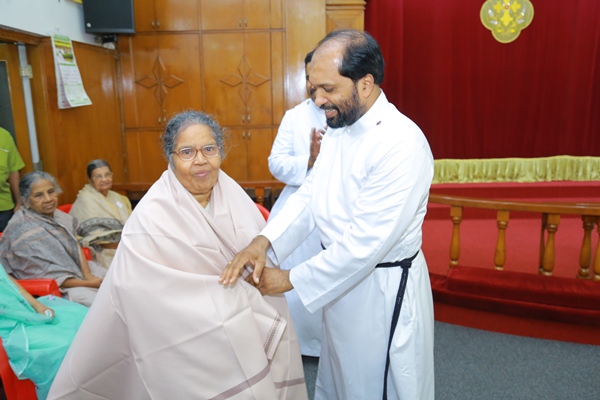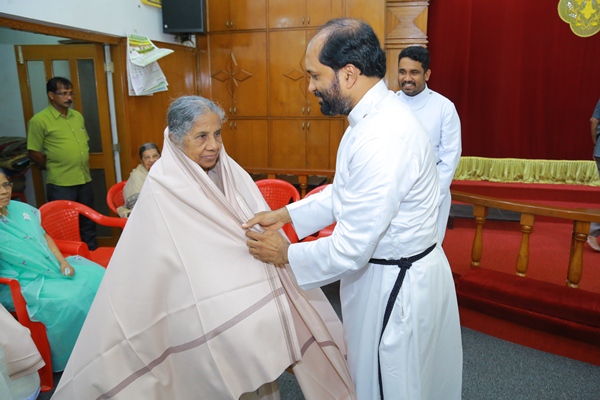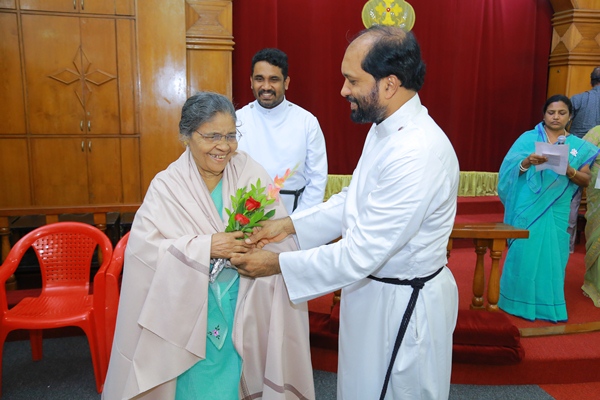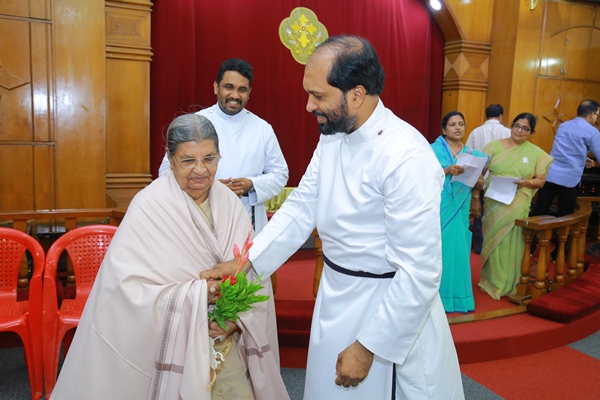 In our journey of faith during the last 30 years of our Sevika Sangham, we have been struggling to explore the meaning of our existence, based on Christian Faith. By God's Grace our Sevika Sangham has played a vital role in the life of our members and Church.

Areawise Prayer meetings are held monthly whereas Combined meeting of all area groups held quarterly.

During Sevika Sangham week, house visit, chain prayer meeing, Bible quiz, visiting old age homes etc. are arranged. Picning/Tours are conducted every year.

Our Sevika Sangham members actively participate in all church activites, visit/help/console the sick and bereaved families in and around.

We participate in Center and Diocese programmes. Our Sevika Sangham holds the Overall Championship at the Centre level talent competitions, continuously so far. Our members bagged diocesan level too.

Main activities of the past are -

Women and children welfare programme started in 1991 to give employment to the needy women and to give educational aid and students of our church and nearby.

Curry powder, snacks and pickles were made in the Trade name "Sisters" and were distributed to whole Mumbai Parishes.

Students of slum area at Turbhe and our church benefitted from this. A tuition Centre was arranged at Turbhe. A Day Care Centre for children and a Counseling Centre were also functioned for 2 years. The programme was handed over to Mumbai Centre Sevika Sangham in 1995 and restarted in 2001 under the trade name "Sisters Pride". Food items, sacramental wine etc were produced and sold from our church. In 2002, a separate unit was purchased in Turbhe with the help of our Parish. A bakery unit also was purchased. Later the unit was wound up and sold. The flat at Punit Plaza, Turbhe was given on rent and the amount is utilized for the Mission activities of the parish.

Marriage of 25 Tribal girls – Food Items were sold by each area prayer groups on Sundays after worship service to raise fund for this noble cause which is one of the outreach programme of Sevika Sangham. As it is first step, Two couples were blessed by Rt. Rev. Dr.Thomas Mar Theethos Episcopa on 19th Jan 2013 at our church. Two more marriages were solemnized later. A total of Rs 5 lac was raised through donation and sale of food.

Donations – Various donations were given to buy articles and Parsonage. Educational aid to the needy children of our parish and nearby parishes, Marriage aid, Aid to Balika Bhavan (Elanthoor) etc. A total of 113 members of Sevika Sangham of our parish sang the melodious Sevika Sangham Centenary Song at our church on 9th Sep 2018. It was a colourful occasion and recorded in Golden Letters of our Parish. It was the first time that a group sang the song with a large number of members of all age group.