St. Pauls Mar Thoma Syrian Church - Vashi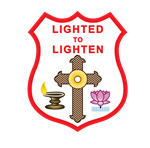 Senior Citizens Retirement Home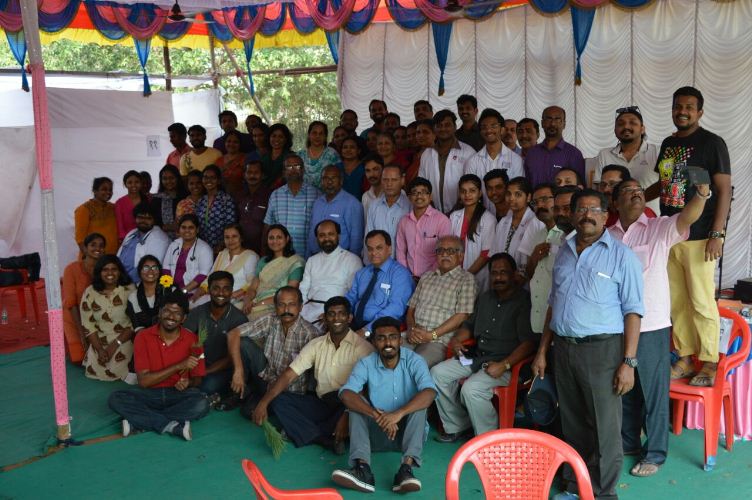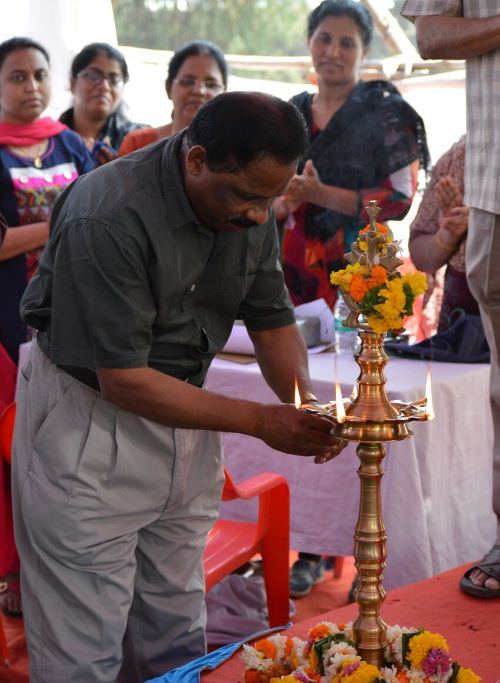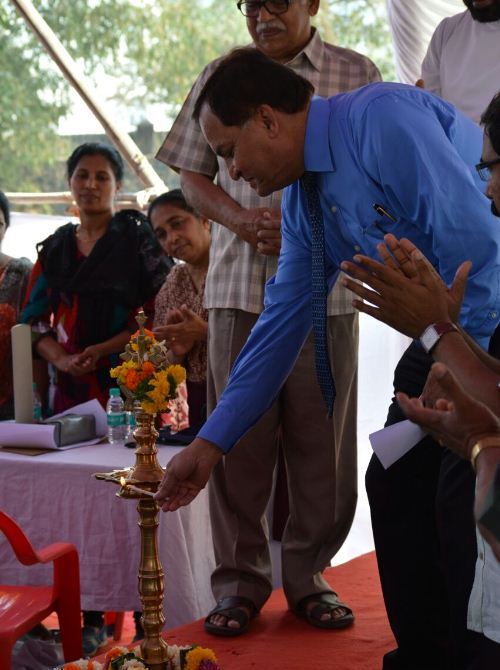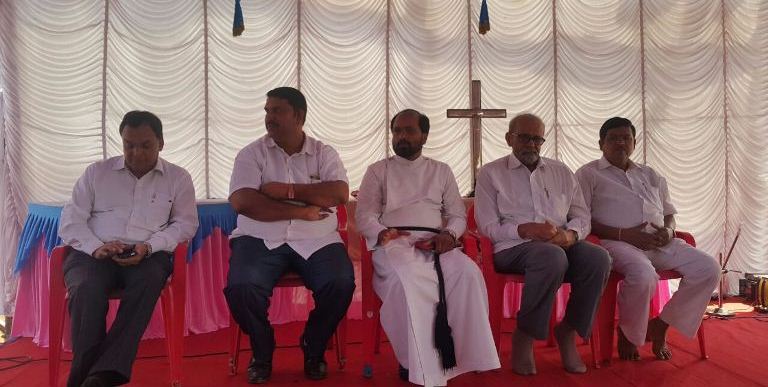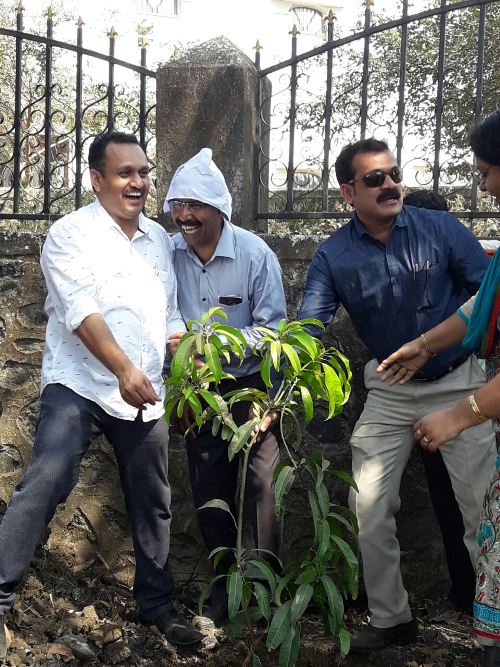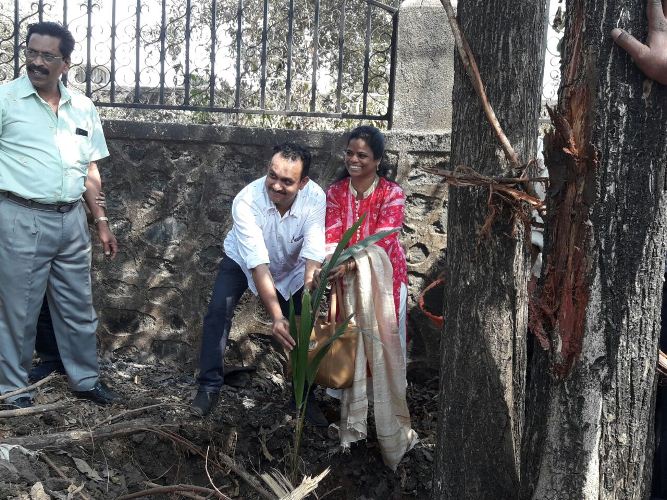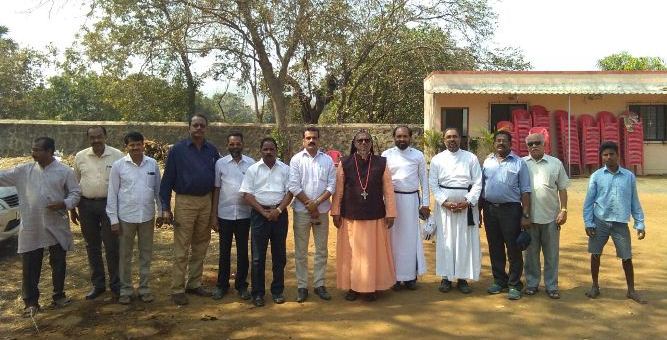 SILVER JUBILEE PROJECT AT PANVEL
E V DHARIWALA SENIOR CITIZENS RETIREMENT HOME

It was our dream to build a Senior Citizens Retirement Home in the vicinity of Navi Mumbai as part of the Silver Jubilee Celebration, which was in 2014. Mr. Yayabhai Ebrahim Dhariwala donated a plot of land admeasuring 35 Aar in Gut No.46, and 33 Aar in Gut No.49 situated at Giravale Village, Panvel Taluka for this purpose to be named as "E.V. Dhariwala Senior Citizens Retirement Home".

We have finalized the lay out and submitted all required documents to MSRDC for approval through the liaisoning Architect M/s. A.N. ARCH. Project conveners Mr. Binu Pappachan & Mr. T.S. Thomas taking their earnest efforts in follow up along with the office bearers to receive the approvals as early as possible.

Finance committee met few times and discussed the options to raise the fund for the construction and their suggestions are presented in the Joint meeting of project committee and Managing Committee.

These suggestions will be considered in the new financial year for implementation.

TREE & VEGETABLE PLANTATIONS AT PROJECT SITE

We had planted more than 110 saplings on 5th February 2017 along the boundary and cultivated vegetables at our project site till the building come up. All those trees and plants are grown now and our site has become a beautiful Garden with different plants and vegetables. During the year we have harvested plenty of Tomatoes, Bananas, Brinjal and other vegetables and the same are sold / auctioned to our members on Sundays, after the worship service.