St. Pauls Mar Thoma Syrian Church - Vashi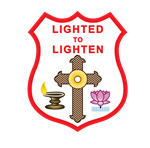 Choir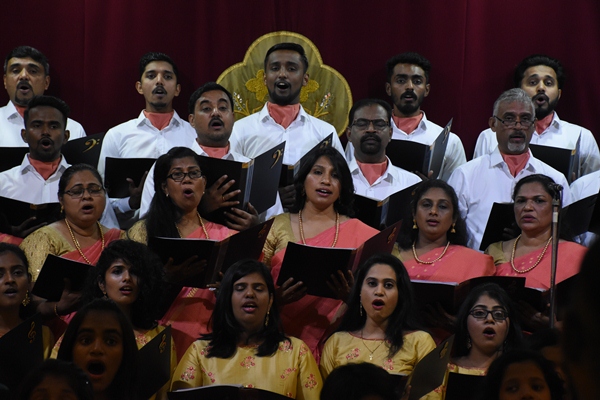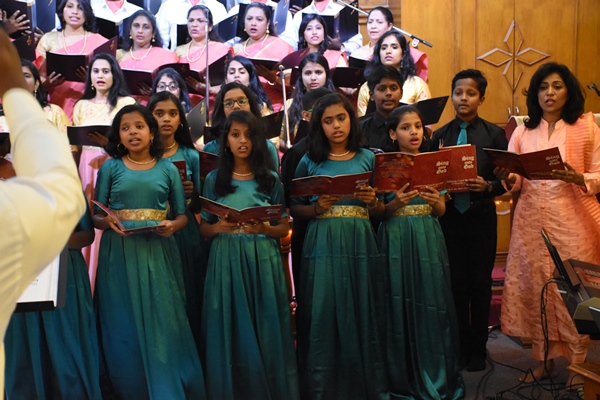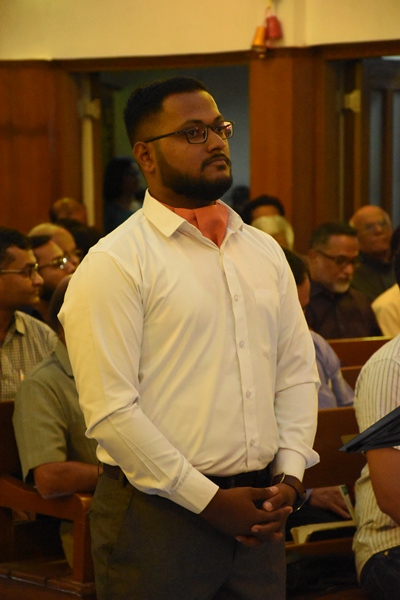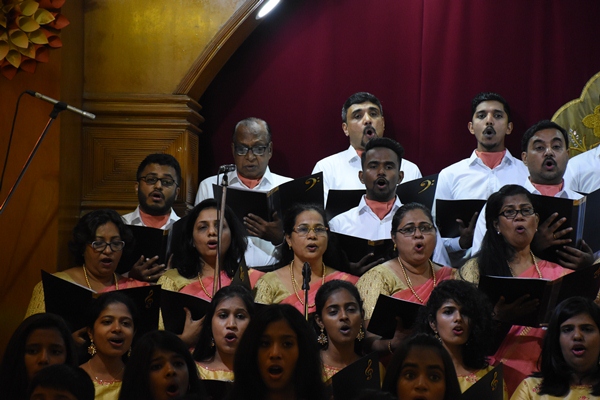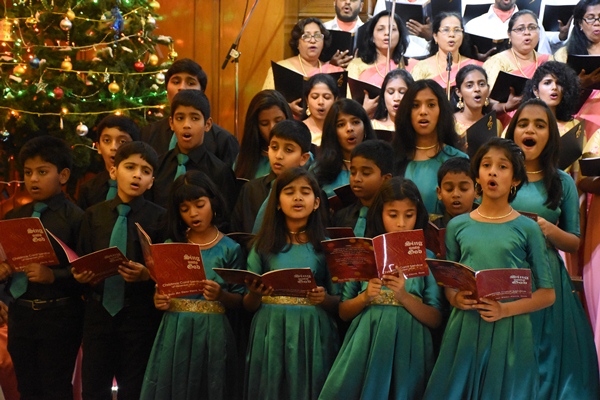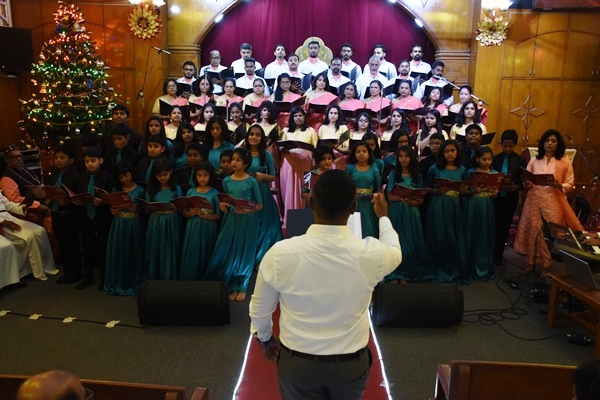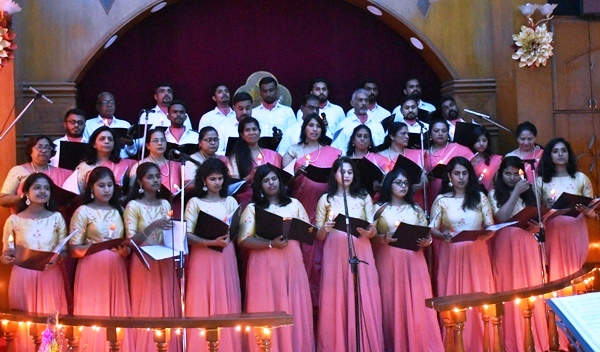 The Lord is my strength and my shield; My heart trusted in Him, and I am helped; Therefore my heart greatly rejoices, And with my song I will praise Him. (Psalms 28:7)

Music is a powerful form of expression. Music expresses this sense of God in an extraordinarily powerful manner. It communicates our thoughts, praise and thanksgiving to our ever powerful Lord Almighty in a way that pleases Him.

The Choir is an imminent fragment that makes this process favourable and it is an inevitable part of the worship service of our Church. From time immemorial, musical worship has been a vital aspect of glorifying God. As the New Testament commands us, we are to be involved in teaching and commending one another, singing with grace and praise in our hearts to the Lord.

The largest choir in the church is the congregation. Role of the choir in leading worship is to help our church sing together and experience the presence of God. Leading the congregation in hymns and prayers is absolutely essential for worship, since praise is much desired by God. Music for worship is not for entertainment. It is an act of worship (I Chronicles 16:4-6). Musicians are ministers appointed by God. Choir members need to prepare themselves to be the leaders in corporate worship.